By purchasing any product from datadirectglobal, you will receive the following guarantees.
- 100% Low Price Guarantee:
Datadirect Global Limited provides high-quality products at low wholesale prices
- 100% Quality Assurance:
All items are ORIGINAL and GENUINE only.
- 100% Money Back Guarantee:
You can contact our customer service team to exchange or return any product that you bought from us.
Free Technical Support:
Our FREE Expert Consultancy Support is over the phone, by chat, by email or by login remotely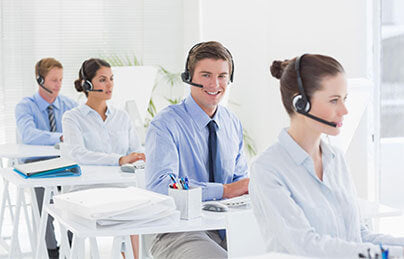 .
Standard Hardware Warranty Policy:
Original new sealed product: one year;
aruba products, lifetime limited warranty
The Support Contacts:
If your Cisco products failed, you must contact your sales representative to verify product failure. If the problem still can't correct by remote support methods i.e. email or phone support, the RMA (Return Material Authorization)  Processprocedure will issue.